How is your Brand Embracing Digital Marketing?
IT'S TIME TO LEAD IN YOUR INDUSTRY
Avant Garde is a well rounded boutique digital agency. Avant Garde have been working for over seven years with local and international brands. Due to their international standards they have maintained over the years, they have also done services for numerous businesses and organizations in the Central America Region, the United States of American and across the Globe.
The phrase, "Avant Garde" is a French phrase that means, "Leading in the Industry." This concept of "leading in the industry", conveys an imperative internal and external message for both us and our customers. As an Individual company, we are one of the leading Media Studios in our industry, and as for our customer, we commit to service their business with the elite media solutions they need, to become or maintain their image as the leading business or company in their industry.
Avant Garde is well known for their effective and efficient services, providing viable completion deadlines that suites all parties involved.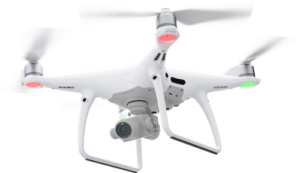 Meet Our Team
Belizean Professionals!
Recent Works
Avant Garde has produce thousands of productions for companies all over Belize and around the world. Here are a few of these remarkable productions.
Digital Marketing Summit
XW
2017-08-25T18:09:10+00:00
Expert Partners Agree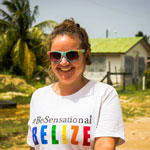 "We were so pleased to have Maynor provide us with a personalized two-day training in digital marketing. As someone who is quite new to the world of digital and online marketing, he made the course very accessible and at the end of it I felt I had the right tools to improve our companies online brand and marketing. Maynor is professional and reliable, and the course was engaging and fun! Would highly recommend his services to anyone wanting to improve their digital marketing strategy!"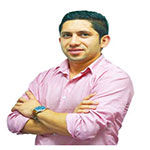 Juan Carlos

"Avant Garde has helped my company La Camioneta Tours Guatemala has presence in several social networks, thanks to its ability in design of mark, today many people know of our tourist services."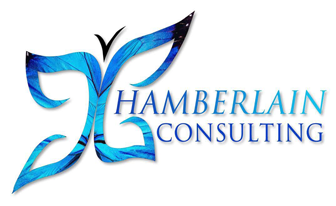 Dionne Chamberlain

"Professional design and responsiveness to detail and delivery, a great team to work with!"
Our Clients
Unity has always been at the core of our agency of which have inspired us to service clients with collaborative efforts, of which has influence fascinating results and achievements. Here are only a few of our few.
Let us help you find your special sauce!
It's time to take a look at your brand with a fresh new perspective!