Do you need help with your Digital Marketing?
Specializing in Branding, Digital Marketing and Web Solutions.
Avant Garde is a well rounded boutique digital agency. We have over seven years' experience with local and international brands.
Digital Trainings
Digital Training is vital for your team's digital strategy, growth and progression of your business.
Empower Your Team!
Avant Garde trainings are compact with fundamental topics such as Branding, Digital Marketing, Social Media, SEO and much more.  
Web Solutions
Let us help you integrate technology into your everyday life and customize web base applications.
Innovative Solutions
Let us help you find the solution that best fits your needs!  
 Social Media
Social media Marketing and its channels are transforming the way people consume your brands.
SOCIAL MEDIA BRANDING
Social Media branding is key to a digital transformation. Is your brand up to par?
Photography & Videography
Content delivery is key to telling your brand story.
DIGITAL ASSETS!
Sharing your brand story through your digital assets is no easy task.
Avant Garde Core Values
Core Values that drives Avant Garde to achieve excellence.
Our Client's Say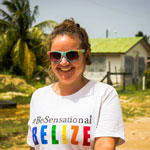 "We were so pleased to have Avant Garde provide us with a personalized two-day training in digital marketing. As someone who is quite new to the world of digital and online marketing, he made the course very accessible and at the end of it I felt I had the right tools to improve our companies online brand and marketing. Maynor is professional and reliable, and the course was engaging and fun! Would highly recommend his services to anyone wanting to improve their digital marketing strategy!"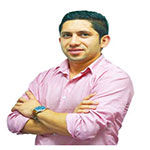 Juan Carlos

"Avant Garde has helped my company La Camioneta Tours Guatemala has presence in several social networks, thanks to its ability in design of mark, today many people know of our tourist services."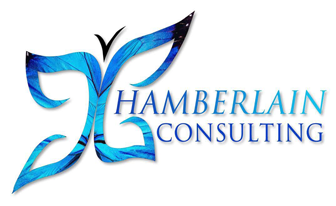 Dionne Chamberlain

"Professional design and responsiveness to detail and delivery, a great team to work with!"
Latest News & Blogs
Check out our latest news and blogs to keep abreast of the latest digital marketing trends. Also, connect with us on Facebook.  
3 Ways Facebook In Belize Is Behind.  Not many know, or perhaps have noticed but Facebook tends to role out global updates by geolocations. Let's just say that Belize is not on anyone's priority list,
Our Clients
Unity has always been at the core of our agency of which have inspired us to service clients with collaborative efforts, of which has influence fascinating results and achievements. Here are only a few of our few.
IT'S TIME TO LEAD IN YOUR INDUSTRY
Let us help you find your special sauce!
Lets take a look at your brand with a fresh new perspective!